All You Need to
Know About Registering
The Boys & Girls Clubs of Cumberland County welcomes youth ages six to 18 for membership. Membership is affordable to all youth (ages 6-18) for the entire school year, though need-based scholarships are available for qualifying members.
You can register your child(ren) by filling out the member registration form, which will be sent to you upon e-mail request. This link is the registration for the Carl Arthur Recreation Site. If you are interested in enrolling your child at another site, contact that site directly. Please fill out one membership application per child and provide copies of your child(ren)'s immunization records, last school year's final report card, and any other necessary information. Your registration is not complete until you meet with the Unit Director/Case Manager and pay for membership. ONLY CASH, CHECKS, AND MONEY ORDERS are accepted at this time.
OR
If you do not have the ability to fill the application out online, you may register in-person at the Club of your choice. Please call and schedule your appointment in advance.
Fees
After the $20 membership fee, there are fees for attending the after school Program. State vouchers are available through Rutgers (contact Club for more information).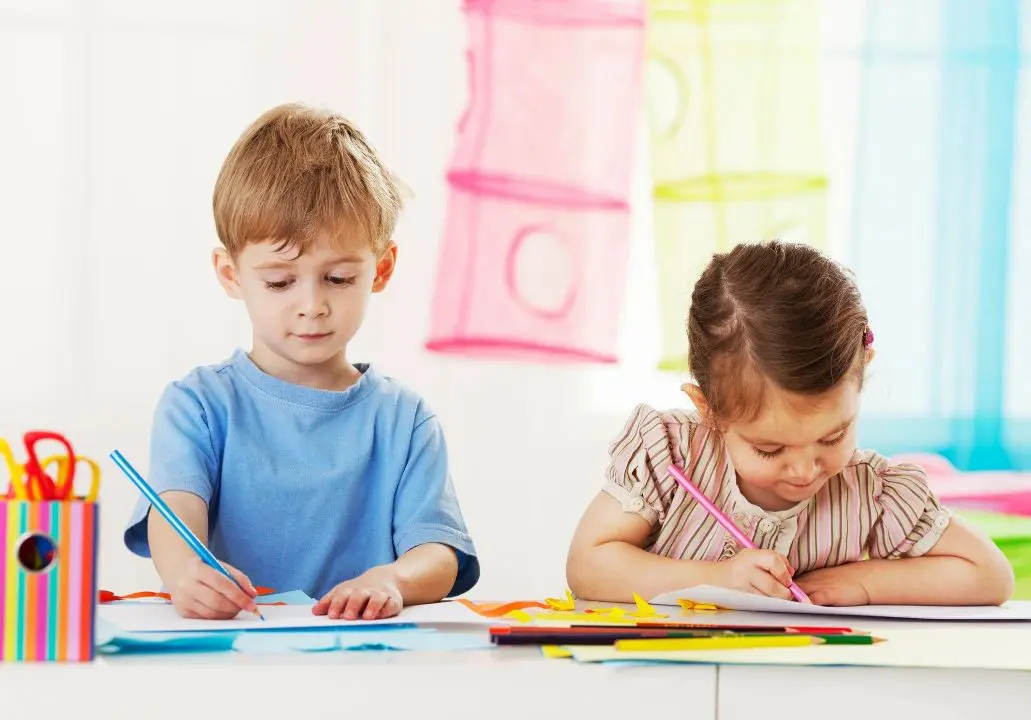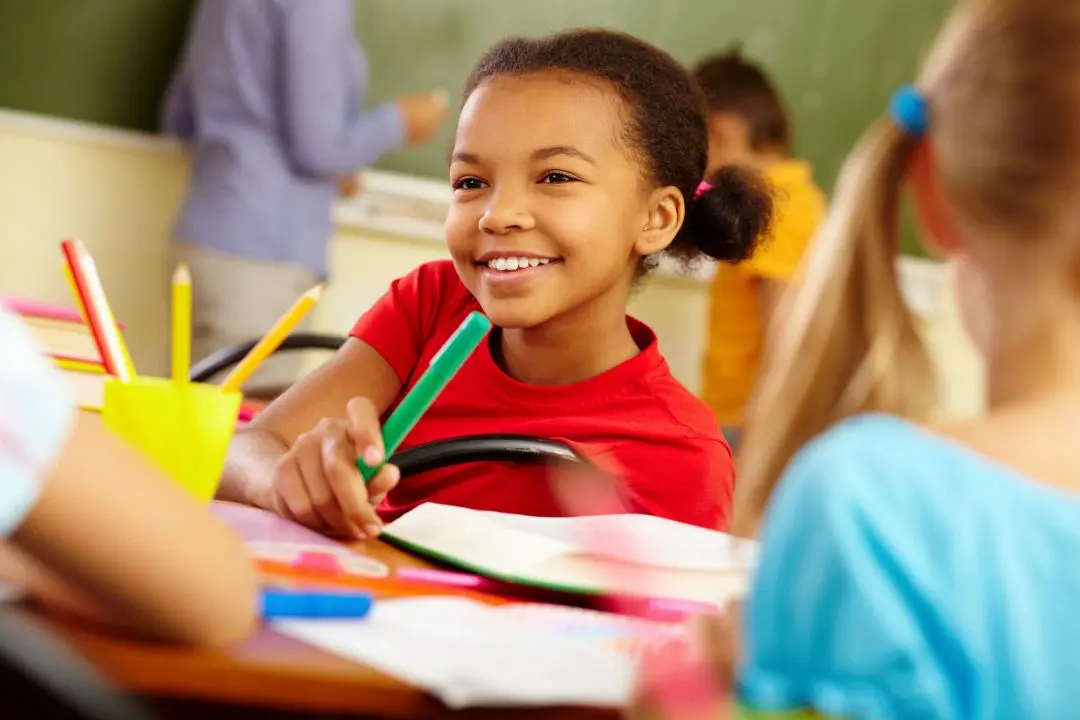 SUMMER
ENRICHMENT PROGRAMS
TEEN SUMMER ENRICHMENT PROGRAM
Teens will have the opportunity to learn the importance and advantages of working together as part of a successful team while participating in fun activities. Activities will include career and post-secondary education exploration, healthy lifestyle activities, fun-filled field trips, cooperative challenges, team-building exercises, community service projects, leadership training, and swimming. Additional Programs include:
Diplomas to Degrees: A college readiness program that help youth discover, learn, and prepare for post-secondary education options.
Career Launch: A career exploration and job readiness program that help youth learn how to build a resume, cover letter, interviewing skills, and more.
Money Matters: A financial literacy program that helps prepare young people to make good financial choices as adults.
SMART Moves: A prevention program comprised of once-a-week modules with themed activities that are aligned with drug and alcohol awareness, violence prevention and gun safety discussions. CC THRIVE Program.
The Teen Summer Program will meet Tuesdays, Wednesdays, & Thursdays, at the Youth For Change Center, 560 Crystal Ave site from 11:00 AM - 3:00 PM.
ONLY $40 for the whole summer! (Does not include member registration fee of $20).
SUMMER ENRICHMENT PROGRAM RISING K THROUGH 8TH GRADE
CLUB IMAGINE | CLUB DISCOVER | CLUB ADVENTURE
The Boys & Girls Club's Summer Enrichment Program is a fun and exciting camp for youth in rising K - 8th grades. We offer a wide variety of activities ranging from educational to physical fitness. Throughout the course of the summer, youth will participate in high-yield learning activities to prevent summer learning loss, as well as arts and crafts, computers, and several other programs that promote healthy lifestyles.
We offer a wide range of programs including:
Summer Brain Gain is a summer learning loss prevention program and is comprised of one-week modules with fun, themed activities that are aligned with common core anchor standards. Each module takes a project-based learning approach: youth engage in a process of learning through discovery, creative expression, group work, and a final project or production.
Indoor Activities include career and secondary education exploration, computer and digital literacy, the arts, healthy lifestyle, character and leadership, as well as movies, a talent show, fun games, and much more.
Outdoor Activities include Project Grow, a community garden project, trips to the park, swimming, relay races, basketball, kickball, and other games along with team building activities and more!
Weekly Field Trips may include trips to the local Zoo, restaurants, and retail stores (Camp Old Navy), and other fun and exciting trips (canceled due to COVID-19).
Optional Extended Care for an Additional Fee: Youth will participate in high-yield learning activities, projects, and downtime during these times (8:00 AM - 9:00 AM and 4:00 PM - 5:00 PM).
Breakfast, Lunch & Snack: Meals are free and provided for all children and youth. A menu will be provided on the first day of camp. Your child may bring their own meals in an insulated, labeled lunch bag if they do not like what is offered.
Summer Camp will be held at the Carl Arthur Recreation Center, 304 West Plum Street, Vineland, NJ 08360, Monday through Friday from 9:00 AM - 4:00 PM. Before and After Care is available for additional cost. Please see information below.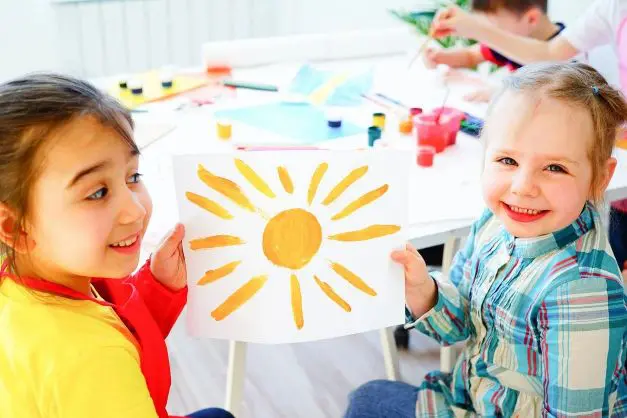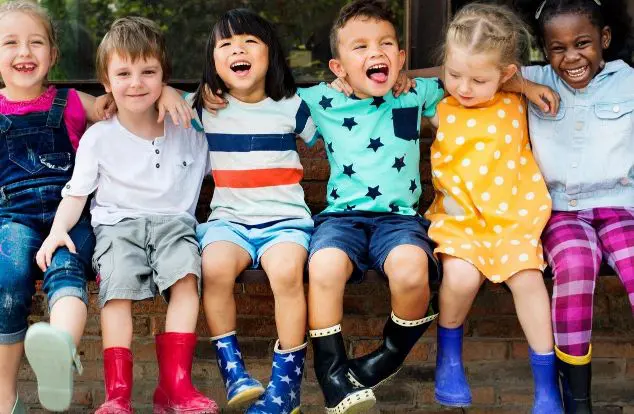 SUMMER CAMP REGISTRATION FOR RISING k
THROUGH 8TH GRADE
CLUB MEMBERSHIP: Annual Membership: $20
Club Membership allows your child to attend the Boys & Girls Club of Vineland's After school and Summer programs and have access to additional activities and programs throughout the year.
Summer Registration opens March 1st.
1. All campers must be registered BGCV members (Membership forms are available here).
2. To register for the summer, read the Parent Handbook and Brochure.
3. Complete the Summer Registration Application along with supporting documents and payment.
4. Schedule a date and time to register your child for the summer, either online or call +1 (856) 896-0244 (Offices are opened Monday - Friday from 1:00 PM – 6:00 PM).
PAYMENT & FINANCIAL AID
The Club is able to offer scholarships, sliding scale, and payment plans to individuals and families whose financial circumstances would prevent their children from participating in our programs. Please ask for more details and a confidential application.
TUITION RATE & FEES:
Summer Tuition Rate: $95 per week
EXTENDED CARE TIME & FEES:
7:30 AM - 9:00 AM $12 per week

4:00 PM - 5:30 PM $12 per week

Both $20 per week