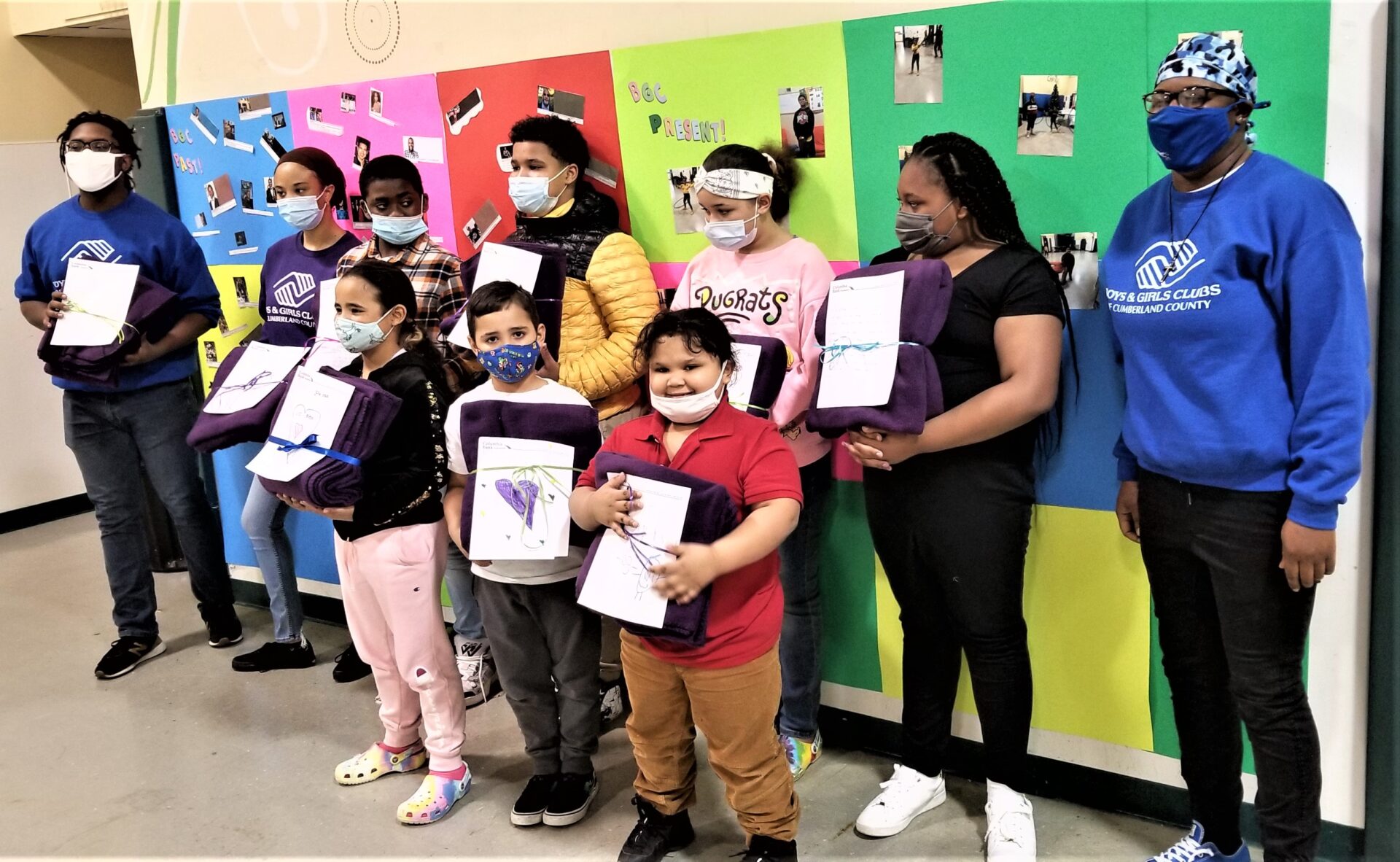 We are dedicated to our work and spend most of our time planning enrichment events for the children. Our team conducts a series of events and activities for the youngsters and their families throughout the year.
You can help us by volunteering, attending, and donating to any of these upcoming events.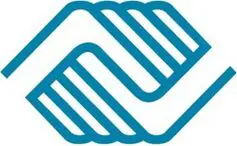 The organization focuses on at-risk youth, reducing the community's juvenile delinquency problem. Boys & Girls Club shape and save children's lives by providing a safe place to go after school.
We provide a safe place for children ages 6 to 18 and special initiatives for their individual needs. This keeps them occupied with constructive activities and makes them good citizens in the future.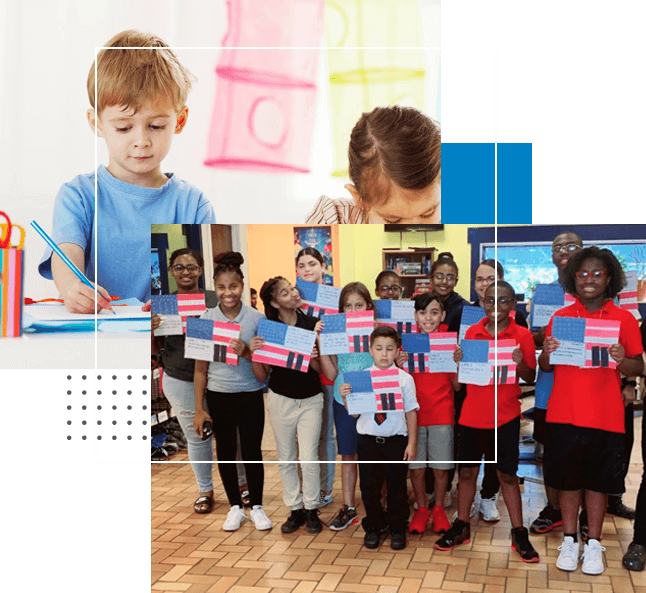 "Young people feel at home at the Club and consider it their safe haven."
-Chris Volker, CEO